For us women, comfort should be the number one priority. If it bothers you, you are probably wearing the wrong underpants.
From lace details to a little extra coverage, there are many different types of panties. There is something for every shape.
Find a style that works for you! Good quality is very important.
Our bamboo collection is exactly the right choice!


OUR THONGS

We offer a wide range of strings. Our bamboo triangle thong is a perfect basic for every day.
The waistband of this thong sits over the hips.
Our strings from the Bamboo Lace Collection consist of a mix of materials with seductive lace.
It's perfect for women who like it a little more elegant.
Everyone knows this feeling when something is not sitting properly, squeezing or tying up..
Be sure that our thongs are made of super soft materials so that you won't feel them.
OUR SLIPS

With a slip you have a little more coverage. Some women prefer the slips because they are more comfortable with them.
But briefs can also be very stylish!
Our Bamboo Lace Slip with floral lace on the bottom is an absolute eye-catcher!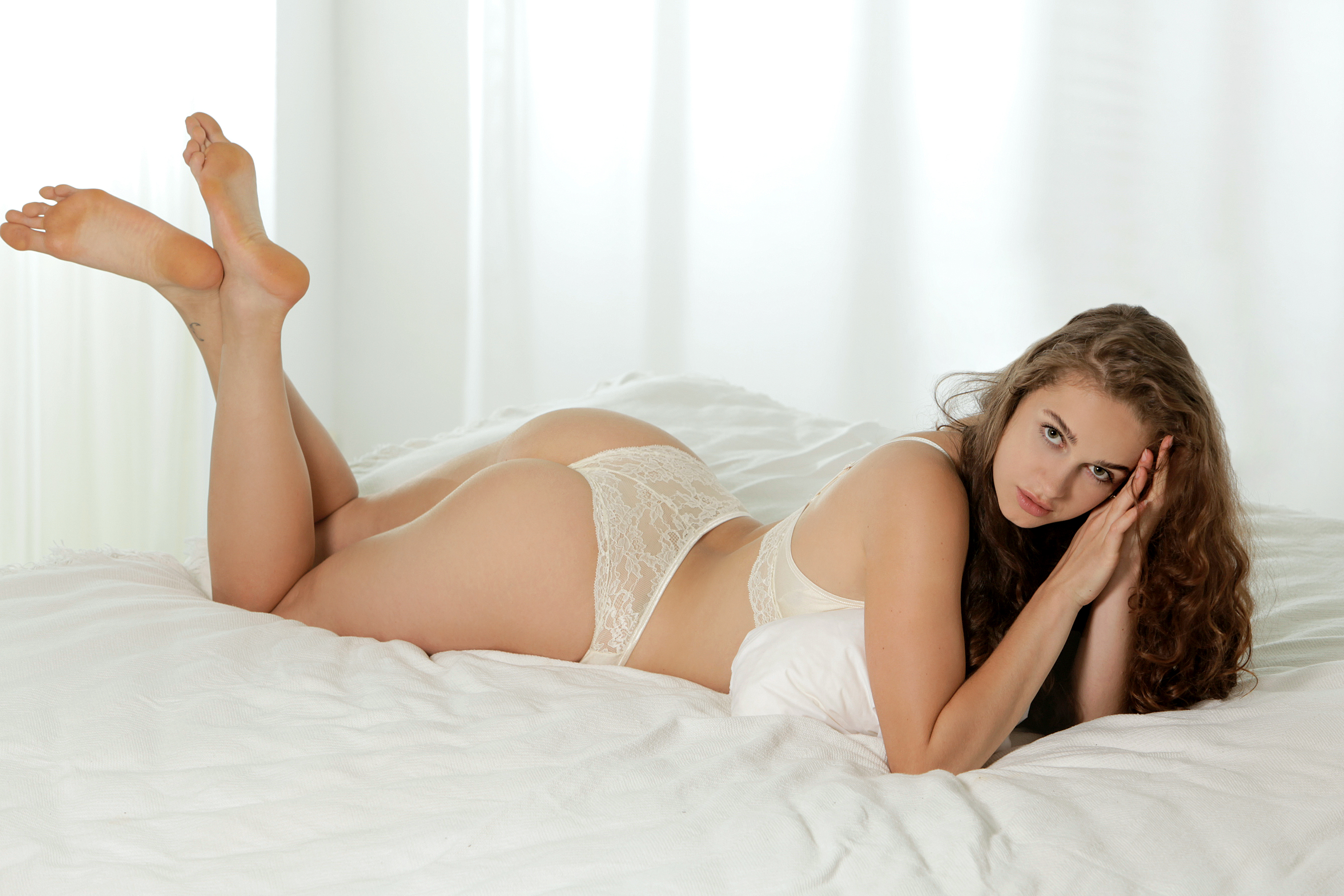 Which pants do you choose?